Joewell Around the World
---
Joewell is a global Japanese brand which has been exported from 1970s. Joewell is available in more than 50 countries and can be found at exhibitions around the world.
Joewell Hairstylists
Exhibitions
Joewell has booths through our sales agent in exhibitions around the world. We sell, demonstrate, meet customers, and provide sharpening service.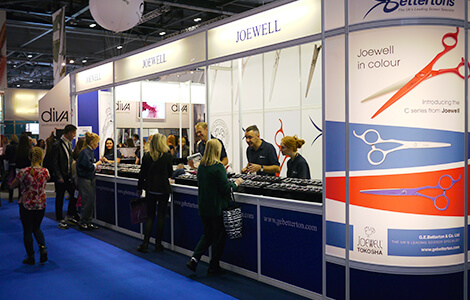 Salon International
London, United Kingdom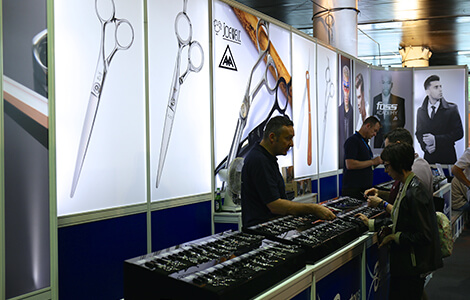 Barber Connect
Newport, United Kingdom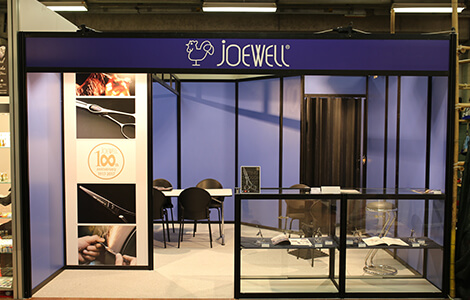 Cosmoprof Bologna
Bologna, Italy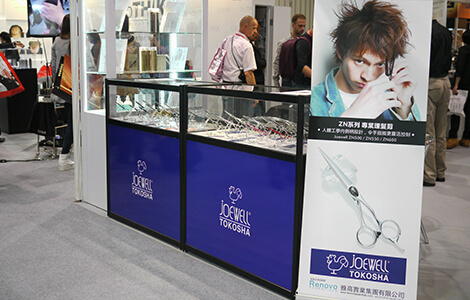 Cosmoprof Asia
Hong Kong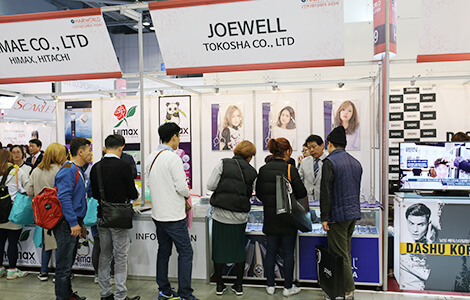 Hairworld
Seoul, Korea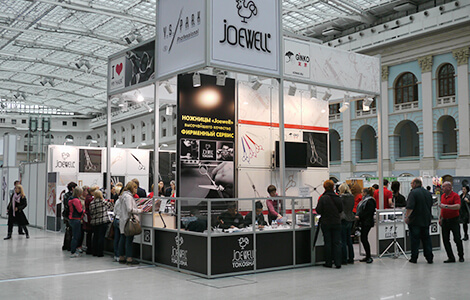 World of Beauty
Moscow, Russia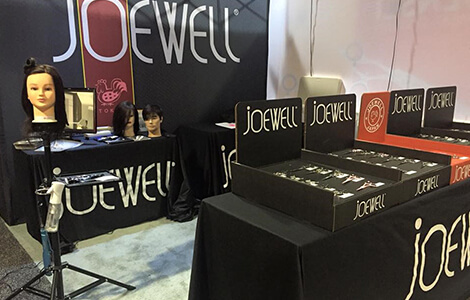 ISSE Long Beach
Long Beach, US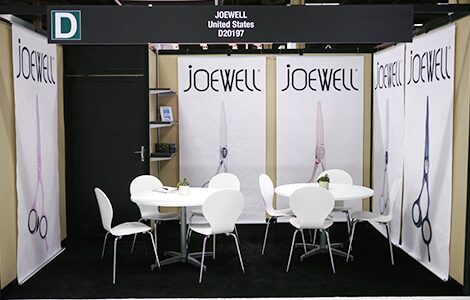 Cosmoprof Las Vegas
Las Vegas, US
Sales Territory (as of 2017)
Joewell scissors are available by exclusive sales agents in following countries.
Argentina
Australia
Austria
Belgium
Bosnia
Bulgaria
Cambodia
Canada
China
Croatia
Cyprus
Czech
Denmark
Estonia
Finland
France
Germany
Gibraltar
Greece
Hong Kong
Hungary
Iceland
India
Ireland
Israel
Italy
Kazakhstan
Korea
Laos
Latvia
Liechtenstein
Lithuania
Luxembourg
Macedonia
Malaysia
Malta
Mexico
Montenegro
Netherlands
New Zealand
Norway
Poland
Romania
Russia
Serbia
Singapore
Slovakia
Slovenia
Spain
Sweden
Switzerland
Taiwan
Thailand
Turkey
U.K.
U.S.A.
Ukraine
Vietnam